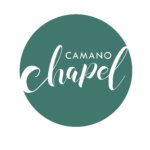 Website Camano Chapel
Associate Pastor Job Camano Island, WA
Camano Chapel Associate Pastor Camano Island, WA
Camano Chapel is looking for an Associate Pastor.
Job Description
GENERAL DESCRIPTION: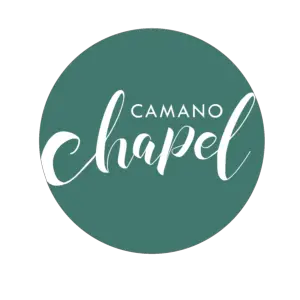 The Associate Pastor is a member of the Ministry Staff and Elders and is selected for an unspecified period of service according to the Constitution and By-laws of Camano Chapel. He will lead and shepherd directors pertaining to his oversight as well as lay ministry team leaders of Camano Chapel. He is expected to contribute to the team spirit of the staff through fellowship, encouragement, cooperation, prayer support and other appropriate ways, as he serves his Lord Jesus Christ, and the church.
To find out more, share with others, or apply, head to: https://staffing.formy.church/job/cc-associate-pastor/