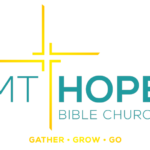 Website MT Hope Bible Church
Bi-Vocational Pastor Job Grass Lake, Michigan
Mount Hope Bible Church Bi-Vocational Pastor Job Grass Lake, Michigan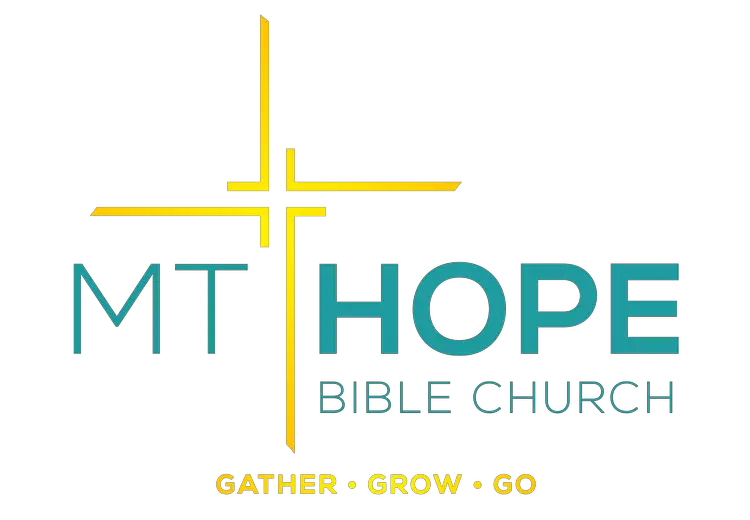 Mount Hope Bible Church in Grass Lake Michigan is in the process of a pastoral succession plan. Our present pastor will be retiring and desires a smooth transition for the next Pastor. Our church is in the middle of the Waterloo Recreation area and is debt free and has plenty of land with great ministry facilities.
There's a parsonage if needed that is presently being updated. This position to start would be bi-vocation. We are financially strong and offer a good salary at this time. If interested you may check out our Facebook page @ Mt. Hope Bible Church or our website:
mounthopebible.com.
If you enjoy a country setting with outdoor activities we'd love to hear from you. You can check out our Articles of Faith and Church Constitution and bylaws on our website.