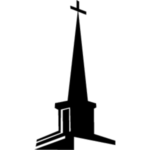 Website West Hampton Baptist Church
Full-time Associate Pastor of Youth Hampton, VA
West Hampton Baptist Church Full-time Associate Pastor of Youth Hampton, VA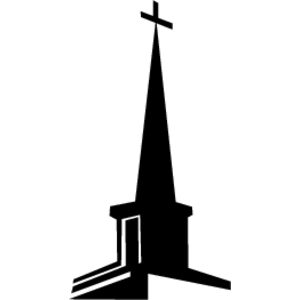 West Hampton Baptist Church
in Hampton, VA is looking to fill associate pastor of youth and worship. We are a growing church with blended worship.
The Associate Pastor of Youth and Worship will be responsible for the development and implementation of all programs, activities, and education within the Youth Ministry (YM) at West Hampton Baptist Church (WHBC). YM includes 6th through 12th grades.
The Youth & Worship Pastor shall also be skilled in leading worship from either a keyboard or guitar. They are also responsible for creating and/or leading all musical aspects of the weekly corporate worship services, to include a worship choir.