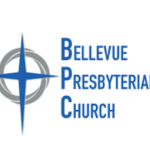 Website Bellevue Presbyterian Church
Pastor Job Position Gap, Pennsylvania
Bellevue Presbyterian Church Pastor Job Position Gap, Pennsylvania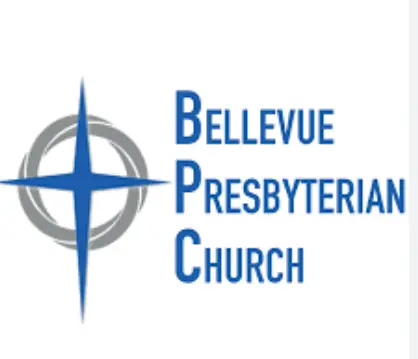 Bellevue Presbyterian Church in Gap, Pennsylvania, is seeking a Pastor.
Job description:
Bellevue is committed to continuing the Process for Church Revitalization started during the pastoral transition. With this in mind, we are seeking a reformed, God centered pastor of integrity that is able to equip, support, and guide our congregation in serving our neighbors with the love of Christ.
Accountability:
The Pastor, as moderator of the Session and a member of the Presbytery, is accountable to the Presbytery for the oversight of the congregation and to develop with the Bellevue Session, the total ministry of the congregation.
Purpose:
The Pastor will perform pastoral services of Bellevue Presbyterian Church and the larger community, as well as administration of the church, in order to provide for the spiritual growth, the ongoing mission and the work of the church.
Position qualifications:
1. Ordained or able to be ordained in the Evangelical Presbyterian Church 2. A minimum of a Bachelor's degree and a Master of Divinity degree or its equivalent from an accredited college, university or seminary 3. A strong faith in Jesus Christ and a desire to nurture this faith in others by living out the biblical qualifications of an elder in family, church, and community 4. A commitment to the work and ministry of the Church of Jesus Christ 5. An ability to work with others in a loving and caring manner and to reflect the love and concern of Jesus Christ in one's daily life and work 6. An enthusiasm for ministry, a love for people and the ability to work with all ages 7. Effective organizational and writing skills 8. Proficient computer skills; a comfort level with technology and utilization of social media to facilitate open sharing of information with the congregation
Responsibilities:
1. Lead our staff, Session and congregation in advancing the Bellevue vision and strategic goals
2. Glorify God through reformed Biblical preaching and teaching
3. Shepherd the Bellevue congregation by loving and caring for the senior saints to the youngest
4. Provide full time pastoral leadership including, but not limited to, worship leadership & preaching, and other services and pastoral care
5. Officiate at funerals and weddings, and administer the sacraments
6. Perform pastoral visitation in conjunction with Session and Deacons
7. Provide short-term counseling
8. Be "on-call" for congregational issues and concerns
9. Meet regularly with the ministerial staff and the Session for mutual mentoring and instructional purposes
10. Perform an annual evaluation of each staff member
11. Consult with various committees and ministry groups
12. Is aware of issues in the community and culture, yet engages people in ways faithful to a Biblical worldview
13. Participate in meetings of Session, Presbytery and General Assembly
Terms of Employment:
• This is a salaried, full-time position. Salary and all benefits are specified and bound by the Terms of Call.
• A performance and compensation review will be conducted annually by the Session Personnel Committee and communicated as needed for the congregation's action regarding the pastor's annual Terms of Call.
Expected start date: November 1st, 2023
Contact name: Tim Dougherty – Pastor Search Committee Chairperson.
Apply online at https://www.redletterjobs.com/job/48144/pastor/