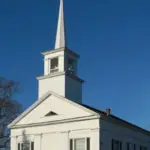 Website FIRST CONGREGATIONAL CHURCH OF MARSHFIELD
Pastor Job Position Marshfield
Church of Marshfield Pastor Job Position Marshfield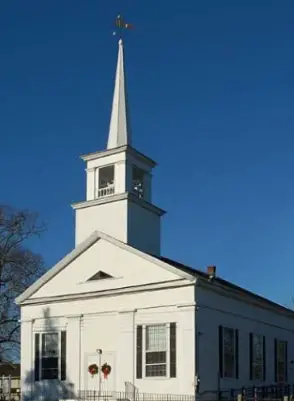 Sr. Pastor opening at our N. E. church, First Congregational Church of Marshfield, with over 389 years of ministry. We have a small but highly committed congregation who worship in an historic church.
Our beautiful coastal town has excellent schools and opportunities for a wide variety of leisure activities. Our sanctuary has undergone several significant restoration projects in recent years while keeping a balanced budget.
We are looking for a pastor who can lead us into the future based on Bible scripture and adhering to Christ's mission of love and service in His name. If you have a Divinity/Masters or Doctorate(preferred) degree, and congregational pastoral experience, NE preferred, you may be the right candidate.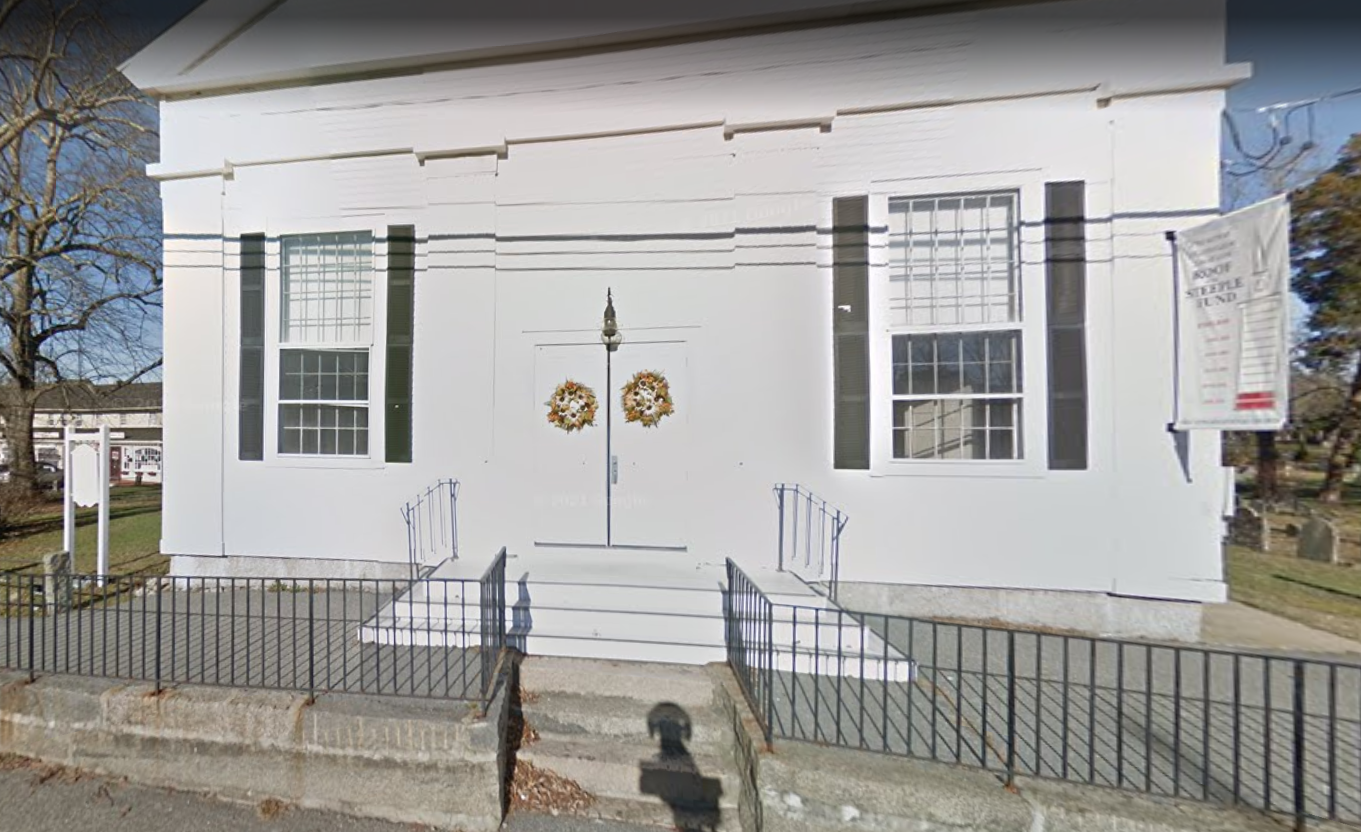 To apply for this job please visit gmail.com.