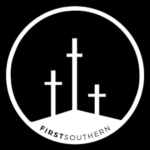 Website FIRST SOUTHERN BAPTIST CHURCH
Pastor Job Description Taloga, Oklahoma
First Baptist Church Pastor Job Description Taloga, Oklahoma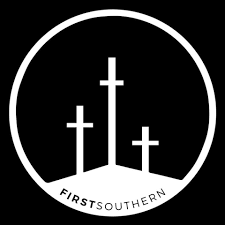 First Baptist Church of Taloga, Oklahoma, a small, conservative
Southern Baptist Church
in a rural farming community in NW Oklahoma, seeks a pastor to help it fulfil the mandate of the Great Commission.
Taloga is the County Seat of Dewey County, and it has a good school system, some businesses, and services. The town has terrific potential and is open to the gospel. The church is a smaller attendance church, but it has a beautiful, well-kept facility and is ready to grow.
The salary is minimal to start, but it will grow as the church grows. It is commensurate with needs and qualifications. FBC does have a newly remodelled, three-bedroom parsonage to supplement the salary package. This position would be ideal for a candidate looking for his first ministry position. Candidates must have a cooperative spirit and a good work ethic, be able to lead and be willing to engage the community.
They must be Southern Baptists who subscribe to the Baptist Faith and Message 2000, have a high view of scripture, meet the biblical qualifications of a pastor (1 Timothy 3:1-7 and Titus 1:5-9), and fulfil the responsibilities of a pastor (Ephesians 4:11-13, 2 Timothy 4:5, 1 Peter 5:2).
If interested, send a résumé with references and a cover letter by mail:
FBC Taloga
P.O. Box 116