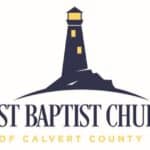 Website First Baptist Church of Calvert County
Serving Southern Maryland Since 1957
Senior Pastor Job Openings Calvert County
FIRST BAPTIST CHURCH OF CALVERT COUNTY SENIOR PASTOR POSITION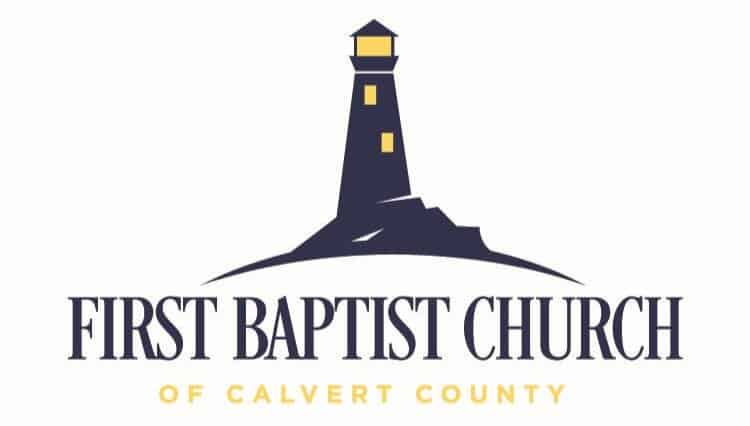 First Baptist Church of Calvert County is searching for a new pastor due to the retirement of its previous pastor, who served in that capacity for twenty years. First Baptist has been serving Southern Maryland since 1957 and is located in a prime mid-county location with great outreach potential. FBCCC is located 45 miles southeast of Washington DC and 40 miles south of Annapolis, MD.
FBC has an average Sunday morning attendance of around 150, approx. 200 pre-COVID. We are an independent, fundamental Baptist church which uses the KJV in all teaching and preaching but we will occasionally use supplemental materials which reference other Bible translations. Our music is conservative, and we incorporate a variety of instruments and singing groups into our worship services. We do not use a praise team. We will incorporate newer songs if done in a traditional style. The church is debt-free with a current annual budget of approximately $500K and owns 13 acres with two parsonages.
Our church has Sunday morning, Sunday evening, and Wednesday evening services. We have a variety of ministries, including AWANA, deaf ministry, youth group, sports teams, ladies ministry, Vacation Bible School (using Answers in Genesis material) and various evangelistic events throughout the year. We enjoy special services such as Easter sunrise services, Christmas Eve services, river-front baptismal services, missions emphasis events, etc.
For more info, check out www.fbccalvert.org or find us on Facebook. Our church bylaws can be accessed at www.fbccalvert.org/documents
Qualifications:
Minimum of undergraduate degree in Biblical field (Bible, pastoral ministries, theology, etc.) from a recognized Bible College/University, graduate training is desirable. Candidate should also have experience leading in a local church. Must be able to pass background and financial checks. Send cover letter, resume, and any relevant information to office@fbccalvert.org. Please also include links to sermons preached. Salary commensurate with experience but will include medical and retirement benefits.