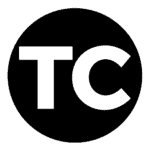 Website Trinity Chapel AG
Worship Pastor Position Louisville, Kentucky
Trinity Chapel AG Worship Pastor Position Louisville, Kentucky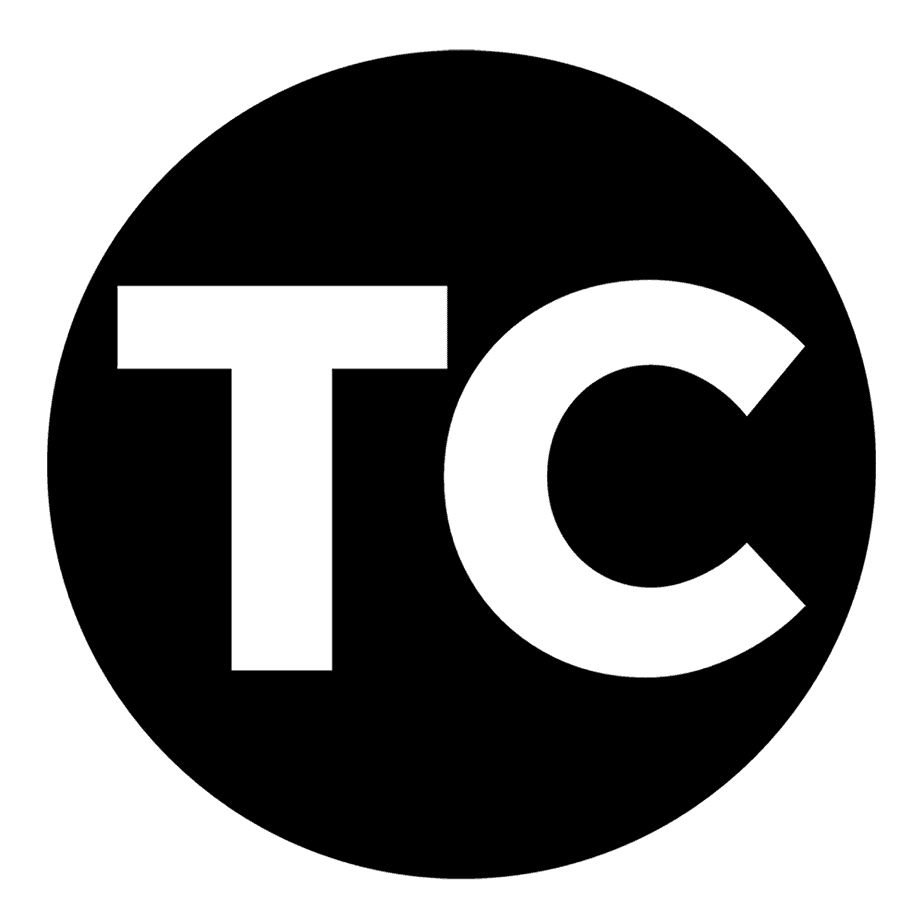 Trinity Chapel AG
in Louisville, Kentucky, is looking for a worship pastor and the search firm that's helping us is still accepting candidates! If you or someone you know would be interested,
About the Worship & Arts Pastor:
The role of the Worship Pastor is to serve the Lead Pastor and Executive Director in overseeing and coordinating the worship & arts ministry at Trinity Chapel Assembly of God ("TC"). The Worship Pastor takes on the responsibility of guarding the spiritual culture and character of the worship ministry and its full and part-time "staff," TC Community, and other people or groups as assigned. Successful candidates will be self-motivated, independent workers with creative vision, a positive attitude, a servant's heart, and a passion for fulfilling the Great Commission.
The Worship & Arts Pastor's Responsibilities Include: 
Function as Worship Pastor for the TC congregation
Lead, manage, and regularly contact the TC Worship & Arts Team, including all paid and volunteer staff relative to vocals, instrumentation, production, and media
Proactive in the pastoral care of TC participants with a strong focus on the Worship & Arts Team
Participate in church ministry planning & review by meeting regularly with the Lead Pastor, pastoral staff, and/or staff as a whole
Prepare for all worship practices, meetings, conferences & services with great attention to detail
Oversee all scheduling, structures, and systems for TC Worship, including administrative and recording responsibilities
Manage TC Worship department goals and individual projects
Coordinate meaningful ministry and development for TC Worship Team Members, including a strong focus on team culture & Christian community
Plan and lead TC Worship Night Experiences as directed
Foster generational music & arts development through encouragement and training
Diversify the worship experience by incorporating various styles & genres, both current and past, to engage the uniqueness of our congregation
Research church worship ministry, striving to improve and keeping current on changing methods
Fulfill the requirements and faithfully perform the duties of "Pastor" at Trinity Chapel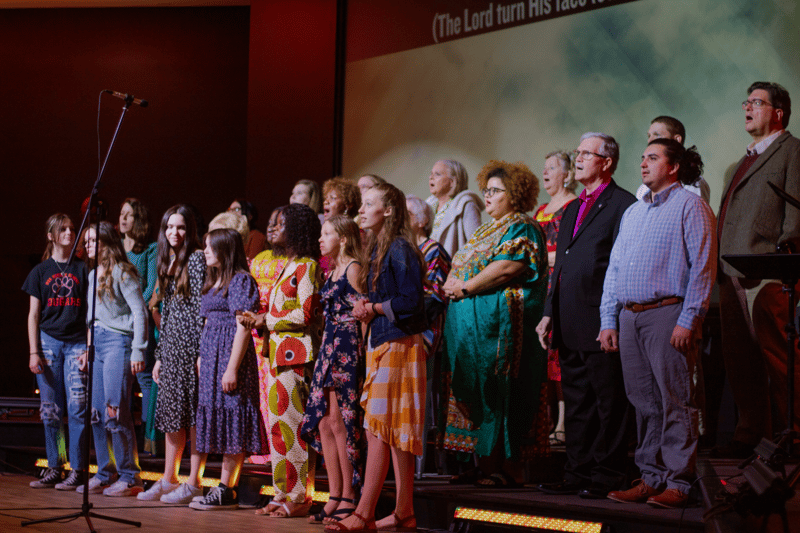 What You Bring: 
The following describes many of the characteristics of the ideal candidate for the Worship and Arts Pastor:
Education & Experience
Bachelor degree preferred
Minimum of 2 years experience leading worship in a local church
Knowledge, Skills, and Abilities
Ability to learn and use various ministry platforms, including Planning Center
Proficient in Microsoft Word, Excel, and PowerPoint
Capable of handling multiple projects effectively
Strong lead vocalist with piano or guitar skill
Personal Characteristics & Qualifications
Demonstrates a vibrant, personal relationship with Jesus Christ and an intentional focus on growth & development
Aptitude to build and lead a team to create a genuine worship experience
Excellent verbal and interpersonal skills